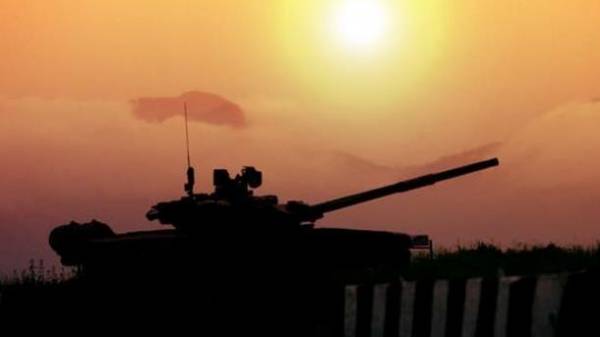 Russia significantly increased its military presence on the borders with Ukraine, bringing in Rostov oblast dozens of modern tanks. The corresponding video is placed on YouTube channel Reuters.
"Source Reuters saw dozens of modern tanks, arrived at the railway station in the village of Pokrovskoye, in the southern part of the Rostov region", – said the Agency.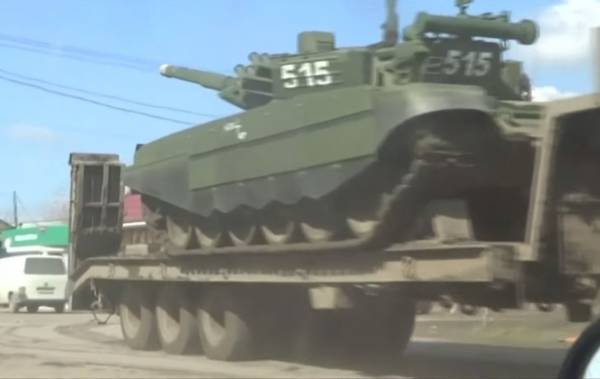 Photo: screenshot
In the video you can seehow the tanks were brought on the railroad trains, and tractors.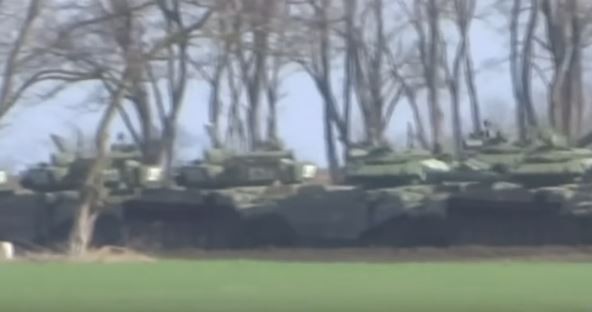 Photo: screenshot
The Agency did not specify the type of armor, but in appearance they resemble the new models of T-90 and new development "Armata".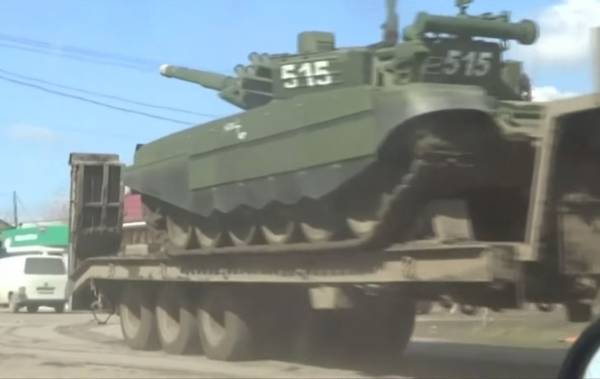 Photo: screenshot
We will remind, on March 2, Russia in the framework of a sudden check the combat readiness of the troops raised the alarm of a military unitwho are in Chechnya, Dagestan, occupied Crimea and Karachay-Cherkessia.
Comments
comments