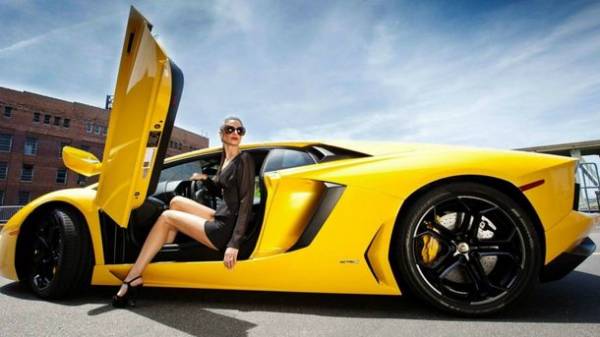 Company Hagerty insurance classic car, launched in the U.S. service DriveShare. It allows owners of exotic vehicles to lease them. At the same time wishing to ride in the car dreams will get special insurance, writes "Motor".
Those who register on the portal as a tenant, will have to make a Deposit of $ 500. After that Hagerty will provide them with insurance in the amount of up to a million dollars on any car.
The search machine can be carried out through the interactive map (to find the rare car nearby) and in various settings. Car owners set the rental price, while the price includes a fee for the ability to use the assistance service on the roads.
At the time of publication notes on the DriveShare website offers 134 car in different parts of the United States. Is supercars, muscle cars, Oldtimers and less exotic cars like convertible and "charged" models.
5 carsharing manufacturer: Audi, BMW and other brands who rent cars for rent
For example, the portal can hire the Lamborghini Aventador in California. The cost per day is 3300 dollars. At the same time in Atlanta for a thousand dollars a day, you can take an outdoor Chevrolet Corvette 1971.
And in Plain, Texas, for $ 179 suggested Ford Model A 1931. The owner of this car gives it in a relatively free — 86-year-old Ford is allowed to operate independently. Some of the very old cars is available only for order of events, and driving will be the owner.
Recall, the most expensive British car was sold for 22.5 million dollars.
Comments
comments