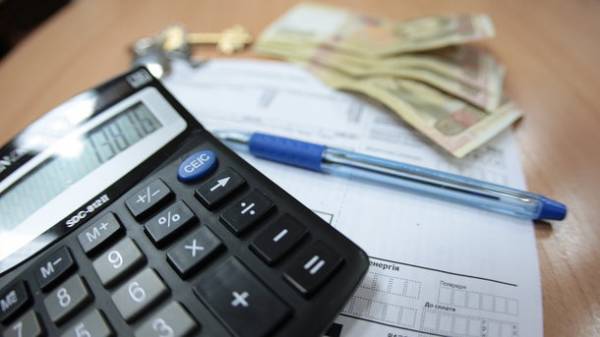 The local heat meters will be installed at the expense of the heating company. At the same time consumers, who will pay for the spent Giga-calorie counter, can save from 150 to 180 USD per month during the heating season. This was stated by the head of the Ministry of regional development Gennady Zubko, reports the press service of the Ministry.
Since then the heating company will return within five years through the rate at which they are laid, said Zubco. The cost of each apartment will be up to 18 USD per month.
"This is important from the point of view of economic growth and social development. Ukrainians begin to consider how much heat they spend and how to save money", – said Zubko.
The Minister noted the importance of adopting the law on housing, which defines the rights and responsibilities of consumers and providers.
"It is important that the basic laws worked in the complex. In particular, the law on commercial register, which determines the order of establishment and operation counters. Thus, the maintenance of networks prior to their entry into the house is the responsibility of the supplier. He must prove the ability to upgrade them, reducing costs and increasing efficiency," said Zubko.
The number of installed heat meters of house among the Ukrainian cities, Kiev is in the lead. Last heating season, almost 90% of the heat that has consumed the capital, was provided with heat meters. The beginning of the heating season 2017/2018. "Kyivenergo" plans to provide metering devices 98% of the heat.
Comments
comments