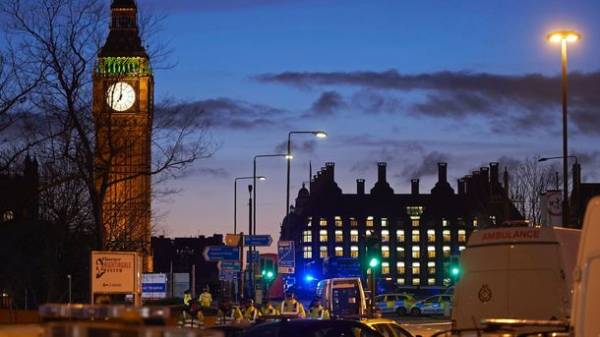 The perpetrators of the terrorist attack in London may have been linked to international terrorism, however, definitive conclusions to do early, said the head of the anti-terrorist unit of Scotland Yard, mark Rowley.
"The attackers were driven by ideas of international terrorism, however, to draw a final conclusion yet. The investigation involved hundreds of police officers… I urge everyone to refrain from speculation and wait until the end of the investigation," said Rowley journalists in the night of Thursday.
"The attackers were stopped near the entrance to the Parliament. We suspect that he would have associated with Islamic terrorists… we think We know who he was and do everything to establish its relationship with associates," he added.
The attack occurred at 14.40 local time in one of the most popular tourist places of the city: car, riding across Westminster bridge, drove on the sidewalk, knocked down several people, drove to the Parliament building, where the attacker was stopped by the police. He stabbed a policeman who later died. The alleged terrorist shot and killed another police officer. The attack killed five people, wounded 40.
Comments
comments