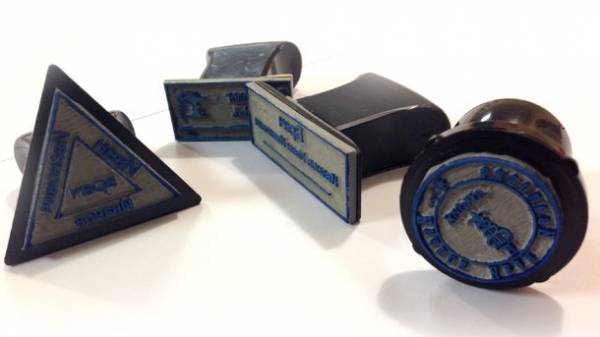 The Verkhovna Rada of Ukraine supported the second reading of bill No. 4194 "On amendments to some legislative acts of Ukraine regarding the use of seals by legal entities and physical persons entrepreneurs".
For the document after several unsuccessful attempts, voted by 226 MPs.
The bill will improve state regulation of the use of seals in economic activity.
So, from legislation eliminating the mandatory use of seals (regardless of the availability of entities), the possibility of recognition of document (agreements, agreements) null and void (not concluded, imperfect) in the absence of the seal.
226.Seals more NOT obov Askov:)
PRINETO #ЗП4194 the usage of signets legal.individuals that FS.-persons paprika:https://t.co/jwOdIxkRlX pic.twitter.com/u93F8ysZwL
— The Verkhovna Rada (@verkhovna_rada) 23 Mar 2017
In addition, it is supposed to eliminate the need to use seals in the relationship of business entities with state authorities and bodies of local self-government.
The document also establishes the administrative responsibility for extortion of a public authority or local authority of the presence of a seal on the official document.
It is expected that the implementation of provisions of the bill will raise Ukraine by a few points in the Doing Business rating.
Recall, the Parliament supported the second reading of bill No. 5105 "On amendments to the law "On investment activity" (relative to public investment projects)".
Comments
comments