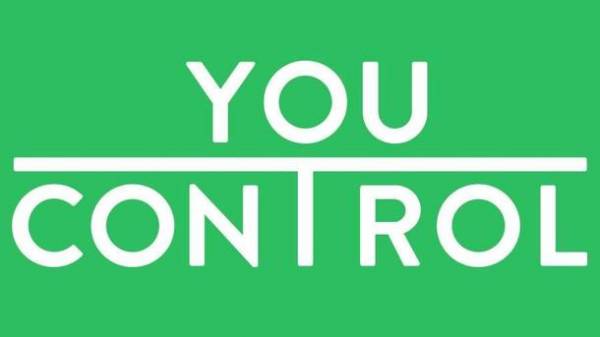 The statement of the security Service of Ukraine (SBU) stating that the company YouControl illegally use access to open public registers, is paradoxical. This was stated by the lawyer of the company Daniel Globa.
"This statement in itself quite ironic, as the law provides for free access to registers any person is free to copy, use, and dissemination of data. This is a direct norm of the law and not know it is perfect legal nihilism", – said Globa.
He also informed that his lawyer was not allowed at first to the investigation from the company's commercial Director – was not even allowed to show a certificate of law and the agreement on legal assistance, then the situation was repeated during the search of a Director of the company Sergey Milman, as well as in our office.
"This is a very strange situation, despite the fact that I have legal grounds as a lawyer, defender, and representative of the company YouControl and staff member. So at the moment we don't know what is done in the office, with documents and belongings of our employees. In the office there is one employee who does not have any legal authority. And I can only say that it's legal lawlessness", – summed up Globa.
We will remind, earlier in SBU reported about the exposure of structures at the illegal gathering and selling informationthat has limited access and is owned by the state. Opened a criminal case.
"Militiamen established that the dealers using special software, illegal interfere in the work of automated systems and computer networks of the state structures. The specialists of the security Service of Ukraine recorded up by hackers information, in particular with systems and networks of the Ministry of justice, fiscal service and the State judicial administration of Ukraine. Merchants sold customers access to illegally-established base, giving it, as gathered from open sources", – reported in SBU.
As you know, YouControl is an online service that automatically generates a file on each company of Ukraine, using information from public registers.
Comments
comments