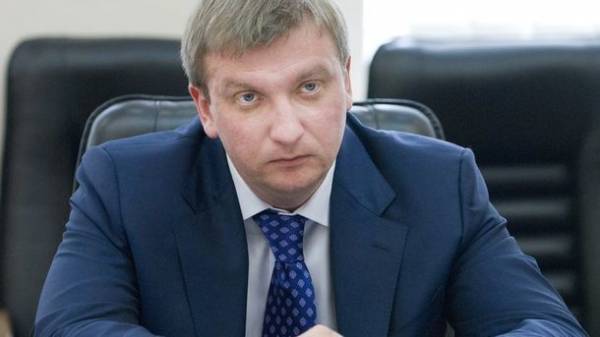 Russia intends to use "fake" the decision of the court concerning the leader of the "popular front" Arseniy Yatsenyuk for the purpose of provocation. This opinion was expressed in an interview to Europa Plus the Minister of justice of Ukraine Pavel Petrenko, reports "UKRINFORM".
The Minister called the decision of the Russian court fake that devoid of common sense.
"Russia always was basically an authoritarian state, and now even the last vestiges of common sense and some least the appearance of independence lost. Because to make such a fake resolution that supposedly Arseniy Yatsenyuk, was involved in the war in Chechnya and, together with some fake confederates fought on the side of the Chechen rebels, well, that in common sense a normal person does not fit. But we understand that this can be done for only one purpose – in order to use this court decision in some countries, where Yatsenyuk traveled as a free citizen, and to try to make a provocation," – said Petrenko.
In turn, he noted that the Ministry of justice will prepare the appeal to other countries in order that they would not accept the decision of the Russian court.
"Therefore, the Ministry of justice is preparing the relevant letters of appeal to all countries with which the Russian Federation has treaties on cooperation in criminal matters in order accordingly, these countries did not consider this far-fetched, politically motivated decision of the Russian court. We also this information will submit to the European Court of human rights in the framework of our great cases against the Russian Federation", – said the Minister of justice.
We will remind, recently Essentuki city court (Russia) in absentia arrested the former Prime Minister of Ukraine Arseniy Yatsenyuk. "A judgment in respect of Yatsenyuk in absentia preventive measure in the form of detention, due to the fact that he is 21 February 2017 declared internationally wanted", – stated in the message.
As stated in September 2015 in Sledkom Russia, ex-Prime Minister of Ukraine Arseniy Yatsenyuk in the 90-ies was allegedly a party of the troops in Chechnya and killed Russian soldiers.
Comments
comments