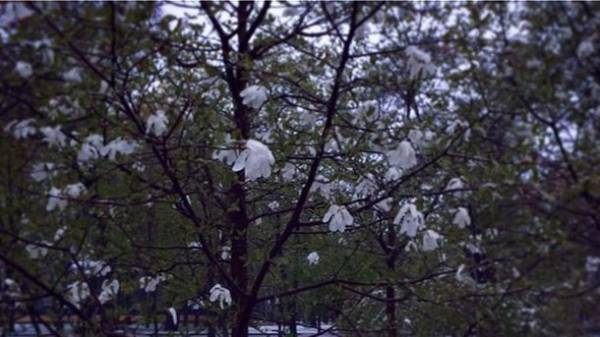 Ukrainian hydrometeorological center predicts a loss of 30% of the harvest of fruit because of the sharp decrease in temperature in Ukraine. This was announced by head of the agrometeorological Department of the hydrometeorological center Tatyana Adamenko.
"The most severe weather conditions for a fruit. Earlier this year mass flowering apricot, early varieties of cherries, pears, began almost on the whole territory of Ukraine and intense frost, lowering the temperature to -1…-4 degrees has damaged the fruit. Losses amount to 30% – by far. Fruit the flowering, will suffer most in the Western and Northern regions," – said Adamenko.
According to her, the crops are not threatened, on the contrary, rainfall replenished the water reserves.
"With a significant share of probability it is possible to say that the harvest of winter crops is good," – said Adamenko.
She noted that there may be some damage in the early spring grains, but they will not be significant, given the stability of these crops until frost.
"As for early crops of sunflower, corn, sowed their little climbing yet, damage also will not" – said the head of agrometeorological Department.
Recall that due to the Arctic cyclone in some regions of Ukraine returned to the winter. So, Kharkiv, Zaporizhia, Dnipropetrovsk region and the Crimea snowed.
Comments
comments