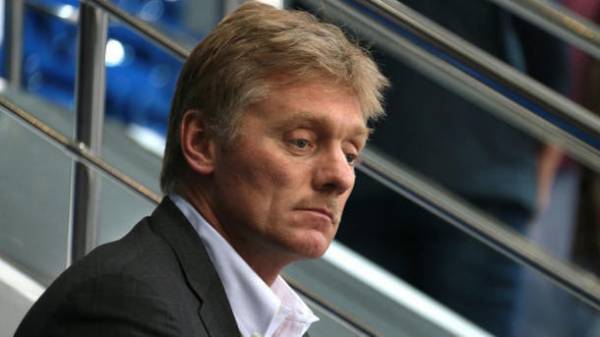 The President of the Russian Federation Vladimir Putin has reported about the murder of former State Duma Deputy Denis Boronenkov. This told the press Secretary of Putin, Dmitry Peskov, the TV channel "Rain".
At the same time as any to comment on the incident the press Secretary of the head of the Russian Federation refused. "This is not our subject," – said Peskov on the journalist to comment on the murder.
Today, March 23rd, at about 11:30 at the intersection of the Boulevard Shevchenko and Pushkin str killed a former Russian state Duma Deputy Denis Boronenkov, who recently took Ukrainian citizenship and testified against fugitive ex-President of Ukraine Viktor Yanukovych. In the shootout, injuring a security guard Boronenkov, who in turn shoot the attacker. And shooter, the guard, are now in hospital under heavy guard.
As reported by the former Deputy of the State Duma Ilya Ponomarev, before the attack, Denis Boronenkov went to meet him.
Comments
comments