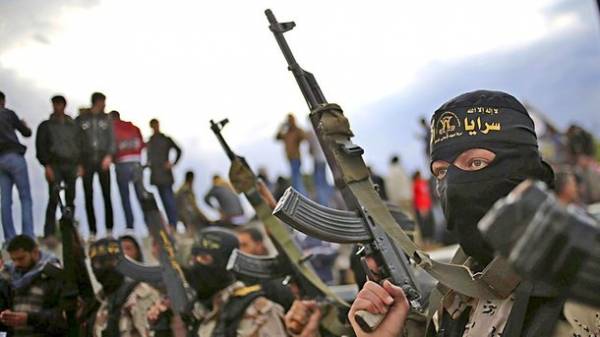 Islamic state (ISIS) arranged near Mosul (Iraq) mass executions. This is with reference to the Human Rights Watch reports "112 Ukraine".
Several witnesses told human rights organizations that the dead bodies were dumped in a natural bowl on the site known as Hafs, about eight kilometers South West of Mosul.
Local residents said that before you leave the area in mid-February, the militants have laid mines in that area.
"Laying of landmines in a mass grave obviously is an attempt by ISIS to maximize the damage caused to the Iraqis," said, Deputy Director for the Middle East Human Rights Watch Lama Fakih.
Now the Iraqi authorities must protect the burial site to exhume the bodies and establish the memorial.
This is probably the biggest mass grave in the country. According to witnesses of executions, the number of victims is in the thousands.
The locals said that they heard the soldiers talking about the ISIS executions of former police and military security forces.
Some of the victims may also have been prisoners of the fortress, located 10 km West of Mosul captured by ISIL on 10 June 2014. On this day, the ISIL's fighters shot about 600 prisoners in the gorge in the surrounding desert, nine survivors reported Human Rights Watch.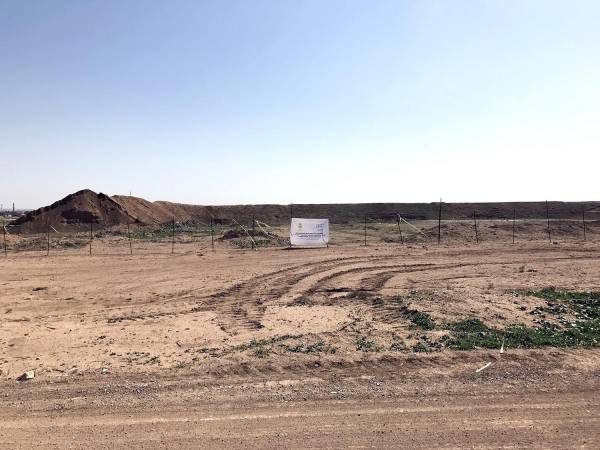 The fence around the burial place of the victims of ISIS, 30 km South of Mosul. Photo: Belkis Wille/Human Rights Watch
As you know, Mosul is the unofficial capital of ISIS in Iraq. Ground military operation to liberate the city began on 17 October 2016. Iraqi forces supported by the international coalition led by the United States.
We will remind, recently in Iraq destroyed six ISIS leaders, including citizen of the Russian Federation.
Comments
comments