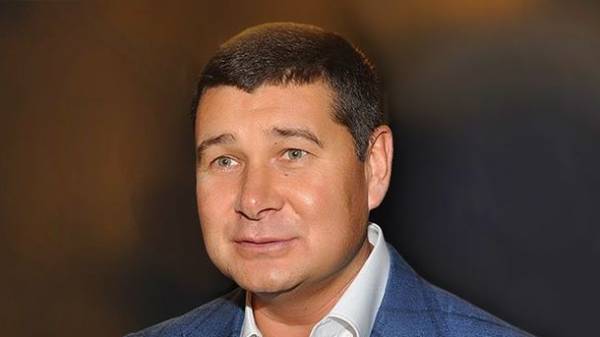 People's Deputy Oleksandr Onishchenko questioned with the help of a Skype connection, however, during this interrogation, he avoided specifics.
This was stated by the Deputy Prosecutor General – head of the Specialized anti-corruption prosecutors Nazar Golodnitsky, reports ZIK.
"Detectives, the Prosecutor was on the one hand, Onishchenko on the other side of the Skype connection. There was talk, and it is well told. The Prosecutor began to ask specific questions, for example, whether to pay, relatively speaking, for the appointment of a Minister. He says: "I don't know, need to watch it," said Holodnitsky.
He explained that the Prosecutor asked specific questions: who paid, when, by what means, in cash or in transfers, but if transfers, through a Bank, because it should clearly establish the time, place, method and instrument for the Commission of certain crimes.
"Onishchenko said, "I don't know, then." And such boilerplate answers to all the questions. Then, sorry, you say a common phrase, and when you go to the specifics, I don't remember, I didn't know," commented the head of interrogation of SAP.
Recall that Onishchenko is suspected of misappropriation of funds by creating a "gas scheme". June 22, National anti-corruption Bureau and the SAP exposed the organizers of the schemes of theft of funds in the extraction and sale of natural gas in the framework of joint operation agreements with PJSC "Ukrgasdobycha", which was caused to the state damage for the sum about 3 billion UAH. In addition, the Deputy is suspected of treason and the preparation of destabilizing the situation in Ukraine.
Comments
comments