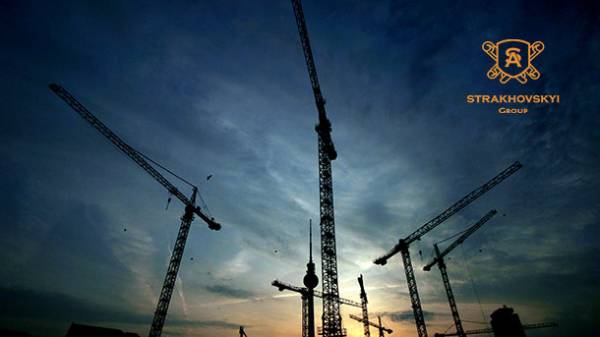 Housing in the suburbs of Kiev has long ceased to be just a cheap property. Modern builders, in the forward of which is "Strakhovskyi group", not just build houses affordable price range, but creating a self-sufficient and well integrated into the rhythm of the Kiev city life residential complexes with its own infrastructure. Now to buy an apartment in the suburbs does not mean to invest less money but get more problems. With houses built transport interchanges, shopping centres and entertainment areas on the first floors of residential complexes open the offices of doctors and companies that provide a variety of services – from email to legal. Kiev gradually pushes its boundaries. Due to the construction of new roads and repair old as well as the optimization of urban and suburban public transport distance of a dozen kilometers from the city often overcome faster than lasts for a morning ride on the Kiev traffic jams. All of the above displays a suburban development to a qualitatively new level.
Future developers with a flexible mindset
The head of "Strakhovskyi group" Andrey Strahov deeply convinced that the future of construction — it is for advanced technological and innovative solutions. Together with the development of infrastructure, which lacked the first suburban residential developments, should be developed and the houses themselves. A typical concrete box forever thing of the past, freeing up space for new, rapidly evolving culture of modern buildings. And we are proud that "Strakhovskyi group" sets the trend this development. It is our company that first designed and built residential complex on the principle "city within a city": all residents of the classic sleeping areas used to travel to the center of the capital, the owners of our apartments can get without going outside the residential complex. We initially put in projects and implement:
· spacious facilities for children's clubs and educational classes;
· different play areas, including football pitches and sports halls;
· thousands of square feet of retail space,
and develop a comfort zone for co-working equipped with high-speed Internet connection. Now the expression "working at home" takes on a whole different meaning.
The system of "Smart house" — not a luxury but a part of everyday life
In addition, our company was the first to cover a system of "Smart house" is not the individual apartments and the entire apartment complex is fully. Using smartphones our tenants can manage the video surveillance, climate control, control system antisitemnenia to connect to the ip intercom systems and to use the services provided by the housing Department. And, of course, we carefully think through the details that are typically considered in detail: landscape and plant the territory of the residential complex, convenient paving driveways and sidewalks, appreciate the convenience of our houses with respect to roads and public transport. We believe that small things make up the overall picture really comfortable housing. And our beliefs are backed by the prestigious award of "Ukrainian Build that Olimp", which is issued to leaders in the field of construction. Residential complex Сontinent in Bucha was recognized as best in the category "Smart-mistechko: innovating, quality, dostupnosti, natinst".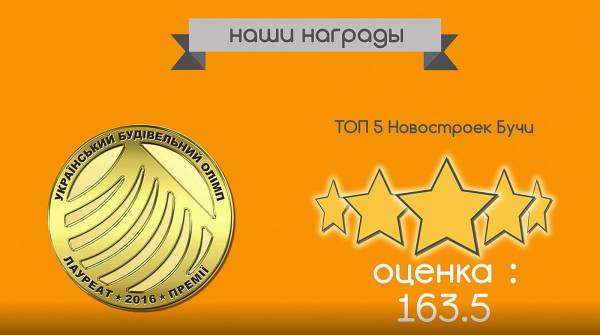 Housing for all: the comfort and innovation
In portfolio "Strakhovskyi group" there is no such project that will become obsolete in the foreseeable future. Fundamentally abandoning the benefits of getting quick returns from standard construction methods, Andrey Strahov makes a choice in favor of technology that will be on stream tomorrow. And while already used in the construction of an innovative solution taking advantage of other developers, in preparing for change the new complex "Strakhovskyi group" implemented new ideas are still not widely spread, but has excellent technical performance. The Foundation of our success is a cohesive team of specialists, each of whom is not on instant results and invests in their knowledge and professionalism in the future. We are not going to stop, and only continue to move forward. "Strakhovskyi group" we build houses where they want to live.
Individuals. Series HELL No. 035802, from 14.05.2012 g issued IGAS in Kiev, Ukraine EXTINGUISH
Comments
comments