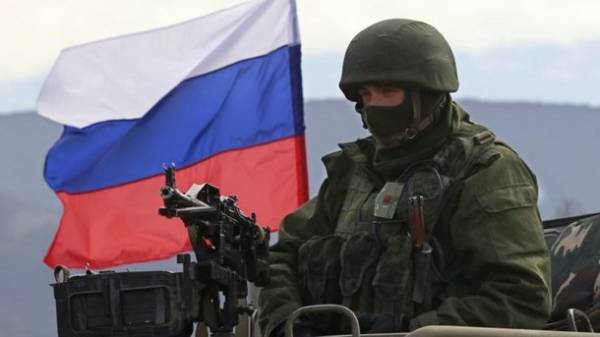 Russia has suffered three times more casualties in Syria since the end of January 2017 than it was declared by official representatives of the Kremlin. About it reports Reuters, which managed to gather evidence, writes "Ukrainian truth".
18 Russian citizens who fought alongside Syrian government forces were killed from January 29 2017 – a period which coincided with heavy fighting for the capture of Palmyra ISIL militants.
However, the Russian defense Ministry officially informed about the death of the five soldiers in Syria during the same period.
In addition, the statements of officials of the Russian Federation not mentioned large-scale ground operation in the struggle for Palmyra.
The Agency notes that the death toll was discovered in the course of conversations with relatives and friends of the victims, employees of cemeteries, local media reports about the funeral and the evidence, gathered a group of bloggers and a team dedicated to investigating war conflicts.
In each case, the Agency Reuters conducted an independent review of information about the death, talking to people who knew the deceased.
Earlier it was reported that in Syria, a mine blew up a Russian General.
Comments
comments