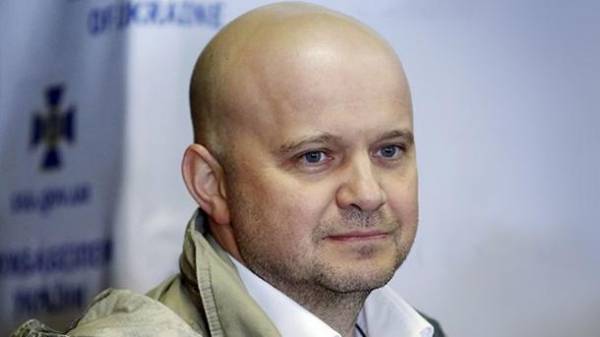 The choice of Russian singer Yulia Samoilova for participation in Eurovision – it's cynical and inhuman act, as there was to know about her visit to the occupied Crimea and the consequences for it. This was stated by the TV channel NewsOne, the adviser head of the SBU Yuriy Tandit.
According to him, Russia knew about her illegal visit to the Crimea and the consequences for it.
"Obviously, cynical and inhuman act was in action just engineers or of the rulers of Russia, who took the decision, knowing that this girl was in the territory annexed the Crimea and actually use it as a tool," said Tandem.
He stressed that the security service acted in accordance with Ukrainian legislation.
"The decision thoroughly and we forbade Julia to enter the territory of Ukraine due to the fact that it drove on the territory of Ukraine without permission of Ukrainian authorities, which were under the Russian flag," – said adviser to the head of the SBU.
As it became known, the security Service of Ukraine forbade entrance on the territory of Ukraine the citizen of the Russian Federation Yulia Samoilova. The representative of Russia at Eurovision became persona non grata for three years.
Let us recall, the Eurovision song contest will be held in Kyiv on 9 may to 13 may. The competition will be attended by singers from 43 countries.
Comments
comments