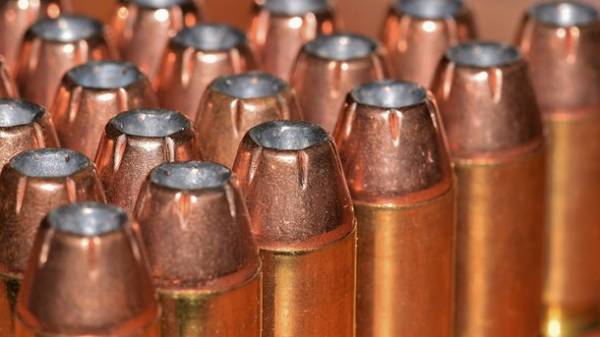 In the Nikolaev area in the yard of a private house, police found a large cache of ammunition. Found among the police and security service have discovered 1,200 rounds of ammunition caliber 5,6 mm and two grenades f-1 and RGD-5.
About it reported in a press-service of Ukraine in the Nikolaev area.
"The offender was wandering around the territory of the closed plant in the hope of finding building materials, but stumbled upon a bag with weapons", – reported in Department of communications of the Department.
The inhabitant of the Brotherly area admitted that instead to report the discovery to the police, he buried weapons near the house.
All the ammunition was seized and sent to forensic center interior Ministry.
Police began criminal proceedings under article "Illegal handling of weapons and ammunition."
Earlier it was reported that in Kharkov the man kept a serious Arsenal of weapons to defend themselves.
Comments
comments