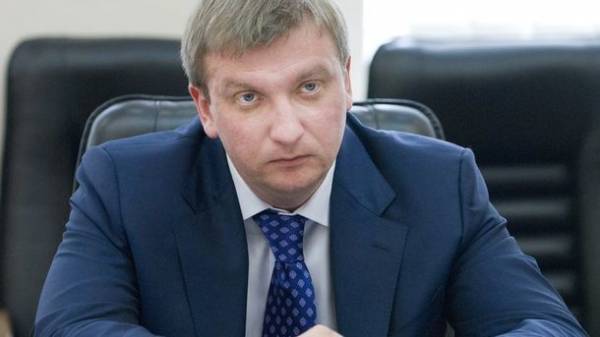 The Minister of justice of Ukraine Pavlo Petrenko said that in the history there was no such precedent that any state forced to change nationality of the inhabitants of a foreign country on a massive scale. He told this in an interview with the ATR television channel, the video program is posted on his page in Facebook.
According to him, Russia was raped and fasten the 2.5 million residents of the Peninsula, which urgently without their consent imposed their citizenship.
"We analyzed examples of the 18th and 19th centuries, there was such a thing. Was not! This particular know-how which was invented by the Russian repressive machine. But I think in the future this know-how to work against Russia. Because the right to citizenship is the right to life from birth. It cannot be imposed", – said Petrenko.
We will remind, in 2014, after annexation of the Crimea, Petrenko told me that Ukrainians impose forced obtaining Russian citizenship. He noted that in the Crimea invaders created obstacles for citizens of Ukraine in the process of confirming their nationality: if people refuse to get a Russian passport, instead they give information without the seals and signatures. In addition, the points of issue are the armed soldiers that can be seen as pressure.
Crimea was illegally annexed by Russia in March 2014 after the "referendum" is not recognized neither Ukraine nor the world community. Including the "Crimean referendum" does not recognize and the United Nations.
The Verkhovna Rada of Ukraine officially declared on 20 February 2014, the beginning of the temporary occupation of Crimea and Sevastopol by Russia. October 7, 2015 President of Ukraine Petro Poroshenko signed the law. International organizations have recognized the occupation and annexation of Crimea as illegal and have condemned Russia's actions. Western countries have imposed a series of economic sanctions.
Comments
comments