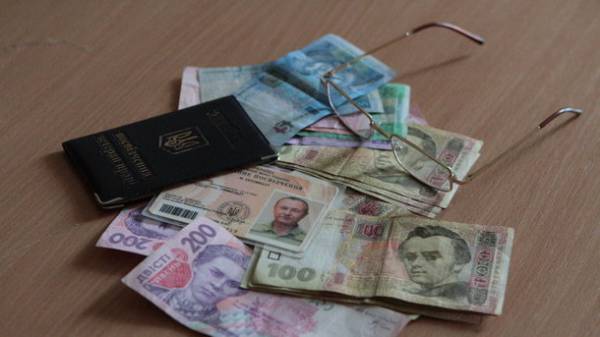 The Committee of social policy, employment and pension provision of the Verkhovna Rada recommended to the Parliament to introduce a funded pension insurance system from 1 January 2019. This was announced by Vice Prime Minister of Ukraine Pavlo Rozenko.
"From January 1, 2019 to earn the second level of pension insurance – pension system! There's a chance for that… the social policy Committee has supported the proposal of people's deputies. … , "wrote Rozenko on his page in Facebook.
Deputy Prime Minister said he would monitor the situation, because this decision must be approved by the Parliament.
We will remind, earlier it was reported that the working group of the Ministry of social policy will develop a separate draft law on introduction in Ukraine the funded pension system.
Accumulative pension system works in the European Union for decades. In Poland it started in 1999, and in Switzerland in 1982. In Ukraine, the three levels of the pension system (solidarity, savings and private funds) exist only on paper.
However, only joint level cannot ensure high pensions to Ukrainians. The website "Today" to find out whether Ukrainians themselves to collect on the pension.
Comments
comments