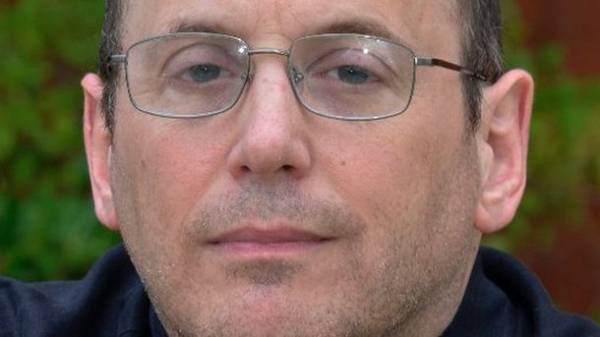 US Federal authorities have charged 29-year-old John Rhine of Rivello from Texas (Maryland) charged with attempted murder for SFII sent in the message Twitter.
He knew that the victim was a well-known American journalist Kurt Eichenwald — suffers from epilepsy, and sent his animation stroboscopic light, writing: "You deserve a thrashing for their posts".
Seeing SFII, the victim immediately experienced a seizure. 55-year-old Eichenwald saved wife: she found him on the floor, called an ambulance and wills of Rivello, calling the police.
The journalist has lost the sensitivity of the left hand temporarily affected speech.
Of rivello kept the article on the triggers of epilepsy. On his account I found an article from Wikipedia with a fake date of death Eichenwald — December 16, 2016, then was sent a deadly message.
In addition, Rivello boasted to other users in private messages that he hoped to cause epilepsy in Eichenwald. For attempted murder and cyberstalking the man faces up to 10 years.
Comments
comments