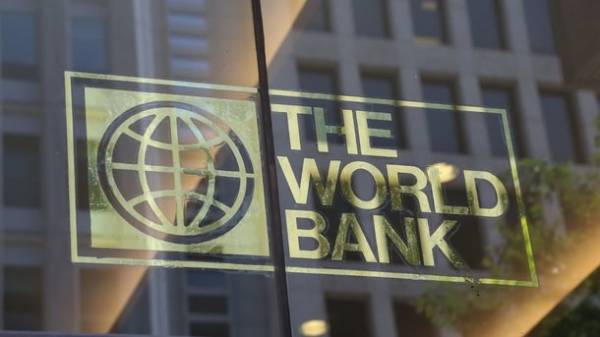 World Bank Director for Belarus, Moldova and Ukraine, satu Kähkönen says the introduction of automatic indexation of pensions in Ukraine in 2018 and not 2021, it is provided by the existing draft law on pension reform proposed by the Verkhovna Rada by the Cabinet of Ministers.
"I would like to mention another concern in this context. We believe that the indexing that is provided by the law should be extended to 2019-2020, and not only in 2021. It is important for the transparency and stability of pension payments and to avoid the reduction of pensions," Kähkönen said during a roundtable in Kyiv on Tuesday, September 5.
SEE ALSO
As a result of the "modernization" of pensions to sharp inflation in Ukraine: how to increase pensions and rates
According to her, one of the goals of the reform is the creation of a system that is based on rules and not on the subjective decision of the state apparatus.
"This goal will not be achieved if the indexing in 2019-2020 will be at the discretion of the authorities," said Kähkönen.
SEE ALSO
How the life of Ukrainians will change in September: the formation of a new fee on gas and the dollar
Kähkönen considers that such ambiguity indexation of pensions in 2019-2020 could undermine confidence in the pension system and must be avoided.
Comments
comments