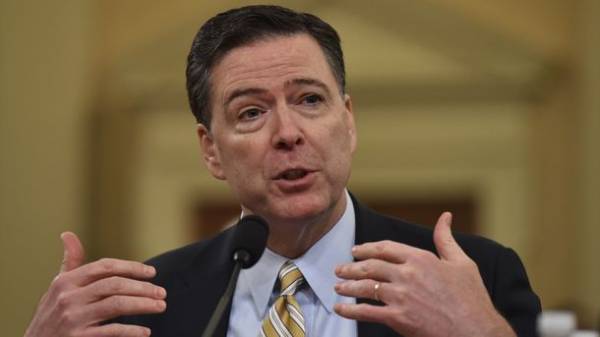 FBI Director James Comey on Monday at a hearing in US Congress said that us intelligence agencies expect new attempts to interfere in US policy from Russia.
"They'll be back. They will return in 2020. And will probably be back in 2018," said Komi during the hearings of the U.S. Congress about the alleged Russian interference in the American elections in 2016.
"One of the lessons that they (Russia. – Ed.) perhaps made is that they have won success because they managed to bring chaos and discord, and to sow doubts about the nature of this wonderful country and our democratic process," he added.
Earlier, us Congressman, Democrat Adam Schiff said that American intelligence agencies believe that Russia will undertake new attempts to interfere in US policy.
"Only by understanding what Russia has done, we will be able to protect themselves from future Russian intervention, which we know will follow," he said during the congressional hearings.
Comments
comments