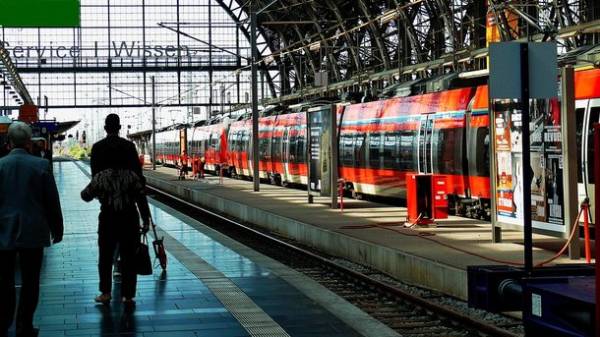 In Dortmund in the explosion of the ticket vending machine at any railway station killed 31-year-old man.
The incident occurred at the station Dortmund-Scharnhorst in the early morning of March 21. Arrived at the scene, police found on the platform completely destroyed the ticket machine and mutilated man, who later died in hospital, reports the Local.
Near the site of the explosion were detained another man who allegedly was familiar with the deceased. Now it is interrogated by the police. The movement of suburban trains and long distance trains through the station were suspended for a few hours.
It is not excluded that we are talking about a failed attempt to blow up a machine to steal the contained money.
We will remind, in December 2015 in münster, a local resident was killed while trying to blow up the machine for selling condoms. The man attached an explosive device, but have not had time to hide, and was killed hit him in the head with a piece of metal.
Comments
comments