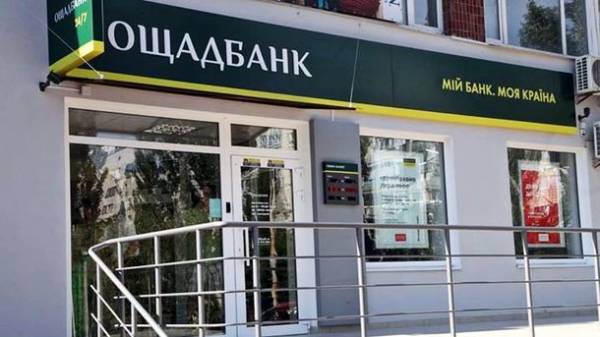 State savings Bank introduced the Commission at payment of services of housing and communal services. This is reported by "Ukrainian news" with reference to the press service of the Bank.
"The Commission for utility payments at the Bank depends on the existence of contracts between service providers and the Bank and may vary slightly depending on the region," – said in Oshchadbank.
For example, in Kiev the Commission solely for cash payments at the box office since March 29, is 3 hryvnia.
The financial institution assure that the purpose of the Commission is to ensure the profitability of operations.
Without a fee it will be possible to pay in cash pension payment cards of the Bank. Other customers of the Bank and pensioners who are not customers of the Bank, must pay in cash the Commission.
Payments without a fee are also taken through the remote channels of payment:
information-payment terminals of the Bank (in cash or by Bank card);
mobile and Internet banking "Oshchad 24/7";
the websites of the MICC (main information computing centre) and CKS (Centre communal service).
Recall, Oschadbank was about to enter the Commission on 1 December 2016, but abandoned this idea after the request of the President of Ukraine Petro Poroshenko.
Comments
comments