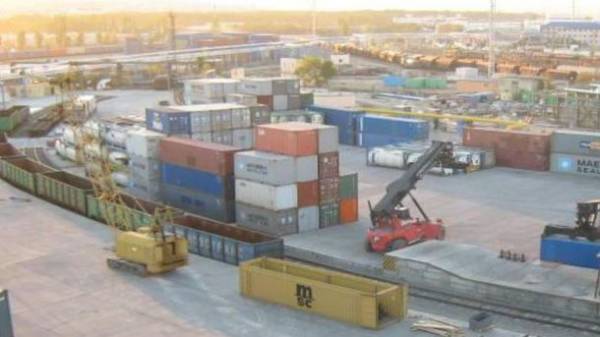 The state company of Saudi Arabia SALIC (Saudi Agricultural & Livestock Investment Company) plans to build in Ukraine port terminal, reported the press service of the Ministry of infrastructure of Ukraine.
Thus a press-the service did not specify the cost of the future project and an indicative timeline for its implementation.
According to the report, the Ukrainian side discussed with the Saudi development Fund and Public investment Fund of the Kingdom of Saudi Arabia the issue of access to cheap credit and portfolio investments.
In addition, Ukraine and Saudi Arabia are interested in strengthening cooperation in the management of port facilities, container terminals, training and qualification of seafarers.
As earlier reported, Ministry of agrarian policy and food said that Ukraine intends to intensify economic cooperation with Saudi Arabia in the agricultural sector, to attract investment from this state in the domestic animal industry and fisheries. Ukraine is also interested in enhancing cooperation with Saudi Arabia in the fields of energy, aerospace industry, trade, education, medicine and tourism.
Comments
comments