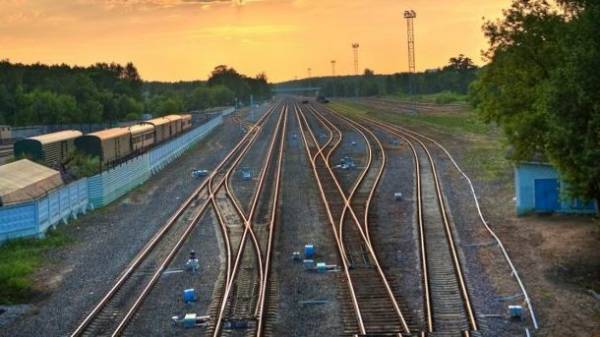 Ukraine plans to expand rail links with the European Union, however, it is necessary to reform "Ukrzaliznytsa" (SLM), said in an interview with "Today," the Minister of infrastructure Vladimir Omelian.
"We plan to launch new destinations in other cities of Poland (except in Przemysl, – Ed.) Slovakia, Hungary. Need routes Budapest — Mukachevo, and Lviv, and several Polish cities. Necessary and narrow-gauge track, which connected Kyiv and EU capitals. It is important to make the project five cities — Kiev, Minsk and the Baltic States, "said Omeljan.
According to the Minister, for implementation of plans need a global reform of the railway, it is difficult to create a comfortable and budget proposals for passengers if rail infrastructure does not provide such opportunities.
"For example, the trip on the train Kiev — Przemysl costs 450 – 600 UAH. But the tariff below cost in 1,5 – 2 times. The difference UZ subsidizes to promote the route. But if it was set the real price, it is unlikely that the flight was attractive," calculated Omeljan.
He noted that trains or wagons from Ukraine went to Europe before, but many areas were discontinued.
As reported, Omeljan also announced the construction of the highway from Ukraine to the EU in connection with the introduction of a visa-free regime.
Read the full text of the interview with Volodymyr Omelyan on "Today":
part 1
part 2
Comments
comments