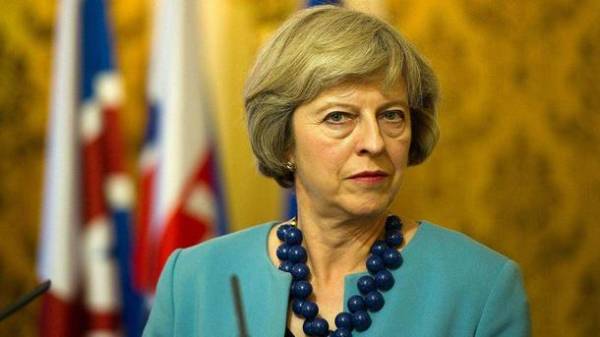 Prime Minister Theresa may will apply article 50 of the EU Treaty, than it will start the procedure of withdrawal from the EU, on Wednesday March 29. This was stated by the representative of the British Prime Minister on Monday, reports The Guardian, reports "Ukrainian truth".
Permanent representative of Britain in the EU Tim barrow told Brussels that the letter from the Prime Minister of the UK is expected to this date.
The Minister of the British government responsible for the country's withdrawal from the EU, David Davis also confirmed that article 50 will be activated next week.
"In June last year, the people of Britain took the historic decision to withdraw from the EU. Next Wednesday the government will give the decision and will formally start the process by invoking article 50" – he said.
As reported, Britain, Theresa may will visit Wales today, March 20, in the framework of the plan for cooperation with all the peoples of the United Kingdom, before officially will launch the procedure of exit from the EU.
Well as Mei intends to visit Northern Ireland and Scotland before the launch of the Brexit.
We will remind, on March 16 the Queen of England signed a law that allows you to start the procedure of exit from the EU.
Comments
comments