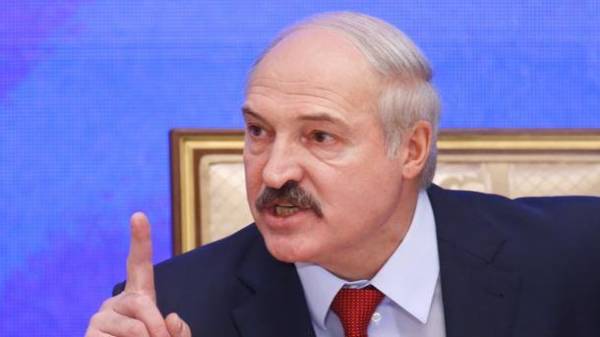 The joint Belarusian-Russian exercises "West-2017" will be defensive only, they will be able to observe representatives of NATO. This was stated by President of Belarus Alexander Lukashenko during the consideration of the report on the organization of joint strategic exercises of the armed forces of Belarus and Russia "West-2017".
"I require you all to this event on the territory of our country was transparent and all the actions were available not only to our friends in the CSTO, EAEC, CIS, and representatives of the North Atlantic Alliance – NATO. We do not hide anything to hide and should not. If NATO members want to attend our teachings, you are welcome. Moreover, I such information and signals from them are already receiving," – said Lukashenko.
Earlier the President of Belarus Alexander Lukashenko stated that the Republic is not going to curtail military cooperation with Russia because of disagreements in other areas.
"No matter what happens in our relationship in the field of oil, gas, food and other things, that all issues are solved. These are our questions – Belarus and Russia. But to joke with the security, defense of our common frontiers is in any case impossible. It is not in any kind of trade," he said.
Comments
comments