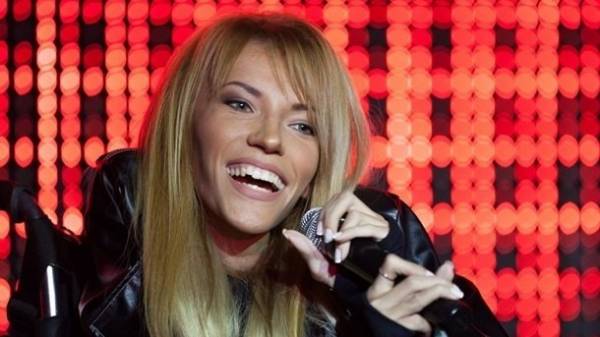 The Kremlin hopes that have previously visited the Crimea the singer Yulia Samoylova will be able to represent Russia at "Eurovision-2017" in Kiev. This was stated to journalists the press-Secretary of Russian President Dmitry Peskov.
"As for the boycott, it's not really a question of the Kremlin. Is our candidate, he selected, and we hope that the Russian singer will be able to represent our country at this international contest", – said Peskov.
According to him, the question of a possible boycott or the struggle for the right to participate in the contest it is necessary to ask the Russian organisers – "the First channel".
This Peskov stressed that if the Kremlin "understand correctly, the option of replacing the" artist not provided.
"Any official decisions, the Ukrainian side has not announced. We are watching the situation. This international competition, and Ukraine is hosting an international competition," – said Peskov.
Earlier it was reported that the security Service of Ukraine has prepared a decision to ban the entry of illegally visited the occupied Russian Crimea, the Russian singer Yulia Samoilova selected to participate in the Eurovision song contest-2017.
Comments
comments