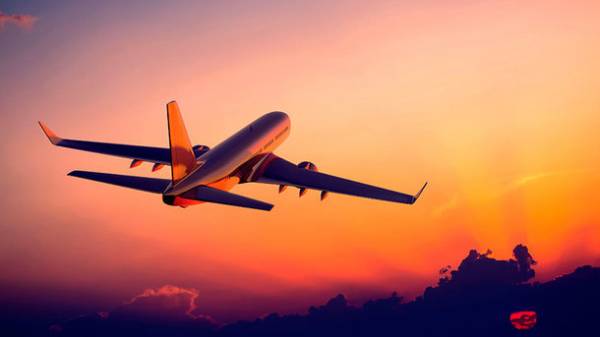 Because of a fight onboard the plane, EN route flight Moscow-Mugla (Bodrum, Turkey), had to urgently land in Krasnodar, Interfax reported, citing a source in the emergency services
It is reported that the drunken Russian started a fight with their neighbors, as they took over with the alcohol before departure.
"One of the passengers of flight Moscow-Mugla (Bodrum), apparently, abusing alcoholic drinks before departure, had behaved inappropriately and on approach to the Krasnodar started a fight with the neighbors",- said the source.
After flight attendants failed to calm violent passenger, the aircraft commander decided to land the plane early.
"The plane was forced to land at the airport "Pashkovsky" (Krasnodar), as the situation on Board carried the threat of life. The instigator of the fight was removed from the flight and transferred to the Krasnodar police," said the source.
The ship continued flying in the direction of the Turkish resort.
As reported, in Russia for the first time flew the new airliner MS-21, which is planned as a replacement for Western aviagarant. The plane can accommodate up to 210 passengers and fly a distance of up to five thousand kilometers.
Comments
comments