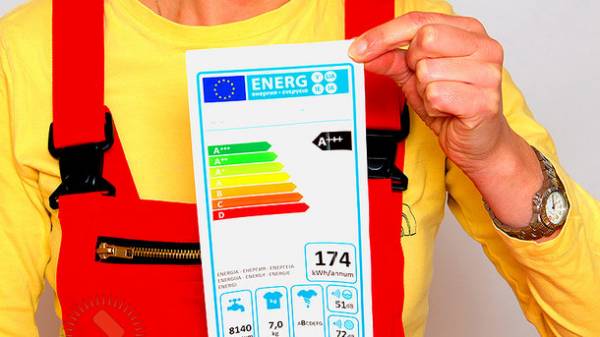 The Cabinet of Ministers of Ukraine on may 24 adopted developed by the State Agency on energy efficiency and energy saving of Ukraine on technical regulations for energy labelling of TV sets and air conditioners.
According to these regulations, all air conditioners and TVs in Ukraine will be implemented together with the energy label of the European sample.
These activities will be implemented through the fulfilment of its obligations by Ukraine on the Association agreement between Ukraine and the EU.
"Thanks to the energy label, consumers will have complete and accurate information about class of energy efficiency of air conditioners and televisions. It is also envisaged that the suppliers and the distributors of this household equipment will be required to include information on the energy efficiency class of products in advertising materials," – said the Chairman of the Saee Serhiy Savchuk.
It is also noted that the introduction of a system of energy labelling will allow:
to ensure effective consumption of energy when using air conditioners and televisions;
significantly increase the level of competitiveness of domestic manufacturers of air conditioners and televisions for the domestic and international markets;
to control and prevent the Ukrainian market inefficient equipment.
Comments
comments