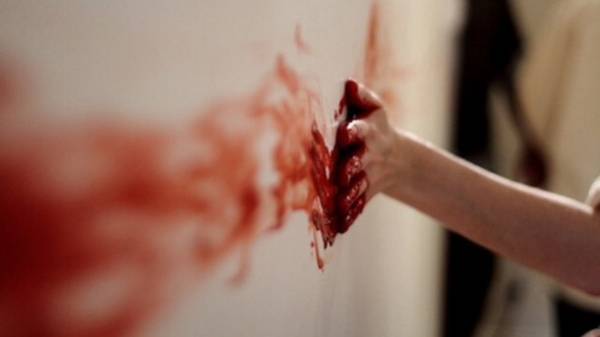 The number of suicides in Russia in 2016 increased by 60%, although the last five years have steadily decreased. The Commissioner for children's rights in Russia Anna Kuznetsova called the main reason of growth of suicides the so-called "group of death".
According to Kuznetsova, in the period from 2011 to 2015, the number of suicides in Russia decreased steadily by 10% annually, but last year the number of suicides increased by 57%.
"We have dramatically rolled back for five years. One of the main reasons for this is the explosive spread of "groups of death" in social networks," – said Kuznetsov.
According to the Ombudsman for children's rights in Russia, to solve the problem, it is necessary to improve regulatory and methodological support, and to increase the availability of care psychologists.
Kuznetsov said that in the past academic year, 47% of Russian schools were not regular teachers-psychologists.
The "group of death" has come to Ukraine. Recall that about a year ago a wave of indignation rose in Russia, where suicide students associated with virtual communities, names of which appear the words "blue whale", "sea whale" and "quiet house".
The existence and actions of such groups in Ukraine was confirmed by the Department of police of national police of Ukraine. Law enforcement authorities published a list, which includes about 200 accounts of Ukrainians – the patrons of such communities. Law enforcement authorities insist that community are a threat.
To join such a group, you must pass the "selection" at the risk of suicide in personal correspondence with the so-called administrator, then the child will send a "job", the implementation of which you need to take a photo or video.
"The final task is to commit suicide and to fix the moment of death on camera in a mode online", – explained in the police.
The police also noted that parents should pay more attention to the psychological condition of the child and:
check the skin of the child for damage, in particular to pay attention to damage of various kinds, in the shape of a whale;
check the child accounts in social networks and groups, which include account;
pay attention to the circle of the child;
take time child's sporting or cultural sections;
to control photo and video gadgets of the child;
to set the "parental control" for the protection of the child.
Experts say to provoke suicidal thoughts in adolescents, can two factors – crisis period of puberty, when the body and mind adapt to the changed hormone levels, and social pressure from parents and peers.
"Increase tension in the mind of the child overestimated requirements. Sometimes the desire to make the child "as the best" can cause bright reluctance to live", – says the candidate of psychological Sciences Borislav, HomeLink. Specialist advises parents to support the child regardless of external circumstances.
Comments
comments