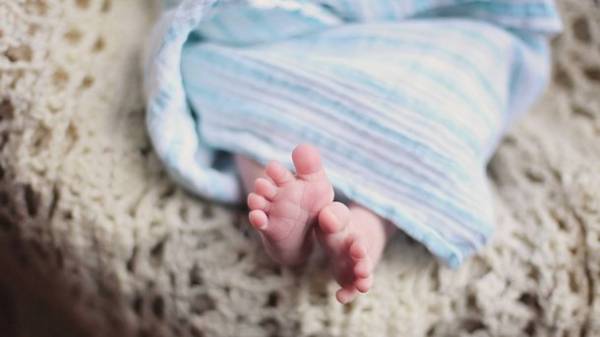 The inhabitant of China gave birth to a son, weighing 6.7 kg Baby born in the hospital of XI'an city of Shaanxi province.
The doctor took the baby, said that it is the largest child ever born in their hospital.
The mother and the boy feel normal and observed in the intensive care unit.
The most difficult child on the planet was born in 1879 in USA — boy mass 9,98 kg.
Earlier it was reported that 23-year-old resident of India Shabana Khatun gave birth to two-headed baby with three hands. Unfortunately, a two-headed child lived for the day.
Comments
comments