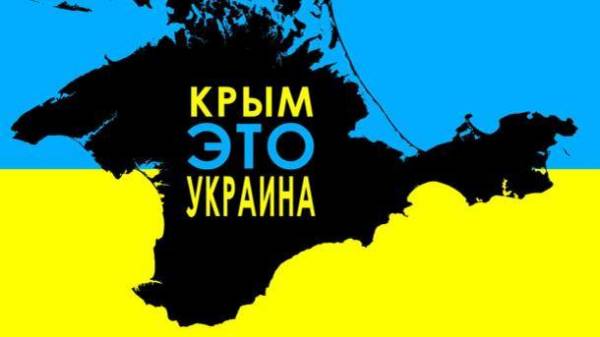 Georgia condemns the illegal annexation of Crimea in 2014, and believes that Russian aggression threatens European security. This is stated in the statement of the Georgian foreign Ministry.
In the Georgian Ministry noted that Russia for its actions during the annexation of Crimea violated not only the laws but also international law.
"The Ministry of foreign Affairs reiterates its condemnation of the aggression against Ukraine and the change of borders. The occupation and annexation undermines the existing international order and pose a serious threat to international security and stability," reads the message.
The Georgian diplomats say the international community must unite to effectively counter Russian aggression.
"The Ministry of foreign Affairs (Georgia – ed.) reiterates its strong support for the sovereignty and territorial integrity of Ukraine within its internationally recognized borders by the international community", – said the Georgian foreign Ministry.
Crimea was illegally annexed by Russia in March 2014 after the "referendum" is not recognized neither Ukraine nor the world community. Including the "Crimean referendum" does not recognize and the United Nations.
The Verkhovna Rada of Ukraine officially declared on 20 February 2014, the beginning of the temporary occupation of Crimea and Sevastopol by Russia. October 7, 2015 President of Ukraine Petro Poroshenko signed the law. International organizations have recognized the occupation and annexation of Crimea as illegal and have condemned Russia's actions. Western countries have imposed a series of economic sanctions.
After establishing control over Crimea by the Russian occupation authorities on the Peninsula has worsened the situation with human rights, have concluded that not only the Ukrainian ombudsmen, but also international organizations, including PACE.
In turn the international criminal court (the Hague Tribunal) has ruled that Russia's actions during the occupation of Crimea is regarded as a military conflict against Ukraine. In the Hague say that the international conflict can be investigated according to the norms of the Rome Statute.
Comments
comments