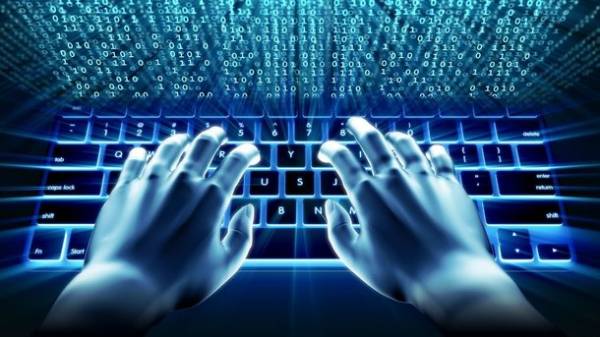 In the state Duma of the Russian Federation called the statement of the security Service of Ukraine of involvement in the cyber attacks, "fake", transfer "RIA Novosti".
"They are looking for in Russia any trick, do any dirty trick to somehow all be blamed on the Russian Federation… They are trying to create themselves some kind of fake, but then again, give for the situation. In Russia now do we have nothing more how to attack the Ukraine… " – said the member of the Duma Committee on information policy Vadim Denikin.
As reported today, the security Service of Ukraine said about the involvement of Russian special forces to cyber attack the virus Petya. The Ministry said that the hacker's goal was to destabilize the situation in our country.
As you know, 27 Jun largest hacking attackthat spreads the virus Petya, was subjected to Ukrainian banks, energy companies, government Internet resources and local network of Ukrainian media and a number of other large enterprises.
The attacks began almost simultaneously at about 11:30. Virus that locks computer systems, spread very quickly. It manifests itself in the failure of computers on a Windows platform, your computer restarts and the virus encrypts all the data on it.
Later, the postal and telecommunications of Ukraine issued a number of tips, compliance with which will help you avoid getting infected with a dangerous virus.
We also learned from the company ESET, which develops software to combat harmful computer programs that Ukraine had most of the virus attacks Petya – 75,24% of the total number in the world.
Comments
comments