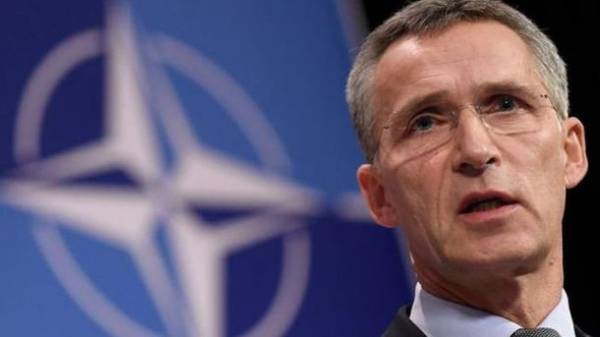 NATO Secretary General Jens Stoltenberg, while in Latvia, has announced the completed transfer of troops of the Alliance on the Eastern flank in the Baltics and Poland, reports dw.com.
"From today the relocation completed," he said at a ceremony at a military base in Adazi 20 kilometers from Riga.
Thus NATO has fulfilled its undertaken a year ago in Warsaw, the promise to "defend the Union, to respond to aggression and to preserve peace," said Stoltenberg. He believes the number of troops in the region is sufficient, the continuation of the transfer is not planned.
At the same time, Stoltenberg urged the Alliance to continue to explore ways for dialogue with Moscow. No one wants to return to the cold war, said the NATO Secretary General.
Earlier it was reported that in Latvia at a military base near the town of Adazi Monday, June 19, officially launched a multinational NATO battalion, which was headed by Canada.
Recall, the Alliance at the July summit in 2016 made the decision about the deployment of NATO forces on the Eastern flank in the Baltics and Poland to guarantee their security against the background of Russia's aggression in Ukraine.
Comments
comments