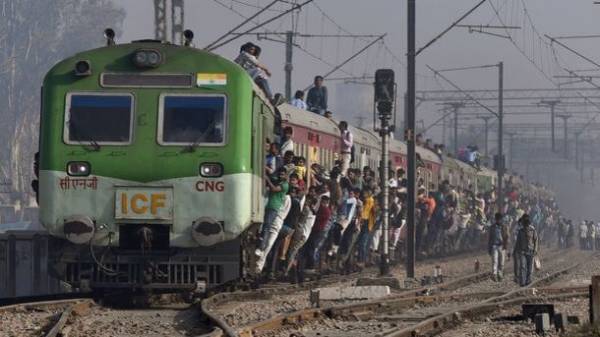 In the Indian Punjab farmer named Sampooran Singh sued the railway company for a debt to him and seized a passenger train, RIA Novosti reports, citing NDTV.
The company acquired from farmer's land to build a railroad, however, did not pay him 10 million rupees (150 thousand dollars). After that, Singh decided to sue and eventually won it. The company stated that they have no money, so the decision was made to give the farmer the right to use the train.
Singh and his lawyer went to the railway station in Ludhiana and presented the court decision to the engineer. The farmer allowed the train to complete the flight because he did not want to cause inconvenience to thousands of passengers.
The court allowed Indian Railways to use makeup for a few days. If upon the expiration of funds for the payment of the debt will not be found, the train can be put up for auction.
Comments
comments