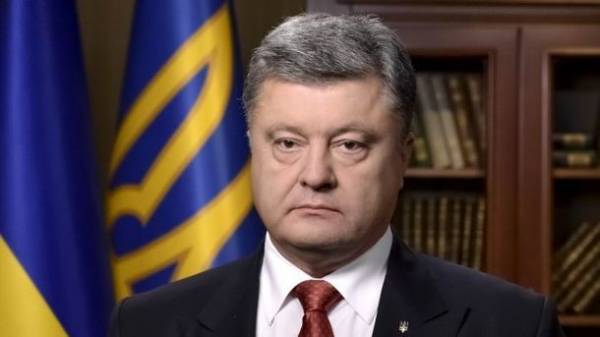 President of Ukraine Petro Poroshenko fired the Ambassador to the Netherlands Alexander Gorin. This is stated in the relevant decree of the President.
"Release Gorin, Alexander O. from the post of extraordinary and ravnovesnogo Ambassador of Ukraine to the Kingdom of the Netherlands, as well as from the position of permanent representative of Ukraine to the Organization for the prohibition of chemical weapons in combination", – the document says.
Gorin worked on a post of the Ambassador is much longer than the usual diplomatic term, since 2011. His cadence was the Dutch referendum, which ended with the defeat of the Pro-Ukrainian forces, as well as further negotiations on the ratification of the Association Agreement.
In another decree refers to the appointment of Vsevolod Chentsova Ambassador to the Netherlands.
Vsevolod Chentsov at the time of appointment the Director of the EU Department in the foreign Ministry of Ukraine.
Prior to that, he worked at the permanent mission of Ukraine to the European Union. Was part of the Ukrainian delegation at the hearings in the Court of justice in the Hague.
Comments
comments