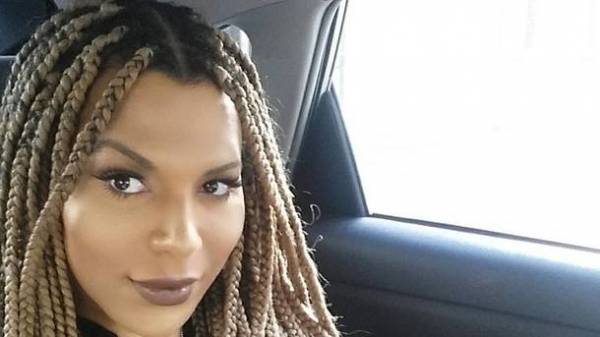 Company L'oreal has stopped cooperation with the black model transgender Monroe Bergdorf's for racist remarks against white. This was reported in Twitter of the brand.
The post notes that the comments Bergdorf's at odds with the position of the company.
L'oréal's diversity champions. Comments by Munroe Bergdorf are at odds with our values and so we have decided to end our partnership with her.
— L'oréal Paris UK (@LOrealParisUK) 1 September 2017
Bergdorf's on his page on Facebook commented on this post and noted that the brand actually requires from the models participating in the promotional campaign dedicated to diversity in society, "to sit still and smile," but not to say that the lack of this diversity is effectively equal to racism. In conclusion, she called for a boycott of L'oreal.
SEE ALSO
The award-winning fashion house Dior scandal is gaining momentum with minors
Previously, the model wrote a post stating that a large portion of the white population of the planet is not aware or does not recognize that the existence, privilege, and success of the white race built on the blood and deaths of people with a different skin color. In the recording, in particular, stated: "the Existence of ALL white people imbued with racism." Later the message was deleted, and on the page there is a new post in which Bergdorf's said that the press pulled her statement out of context. The model said that he does not blame anyone personally, but the white community is guilty of the situation, as the system for centuries encouraged discrimination.
Comments
comments