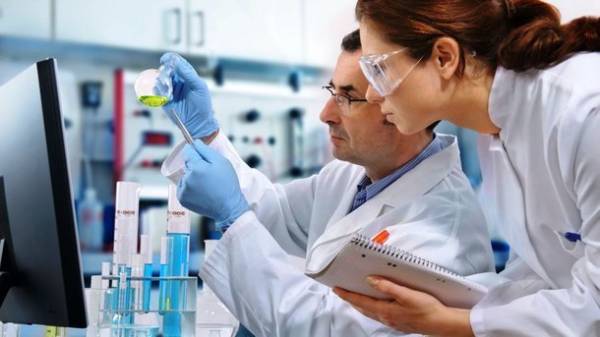 Ukrainian scientists as a result of researches in Antarctica have been able to create a cure for cancer, but it is not yet available, as tested. This was stated in interview to "TSN.ia" the Director of the National Antarctic center Valery Litvinov.
It is reported that the scientists made the discovery at the polar station "Akademik Vernadsky" Antarctic.
According to him, the microorganisms have incredible powers.
"Our biologists have created a cure based on Antarctic microorganisms that live there in extreme conditions and have extreme possibilities. And these drugs help even cancer of the fourth degree" – said Litvinov.
According to him, the biological Institute of the University.T.Shevchenko has received a license to the drug, which is called the "Melovit".
However, cancer patients won't be able to obtain the drug, as it passes the tests, including planned and on people.
"They tested on pigs. Here is a pig farrowing, and 20 pigs of 3-4 will die. But under the influence of this drug no one died," – said Litvinov.
As previously reported, the youngest in Ukraine doctor of Sciences, senior researcher at the Institute of molecular biology and genetics in Kiev Olga Brovarets tipped the Nobel prize. 29-year-old Ukrainian made a sensational discovery that could save humanity from cancer.
Comments
comments