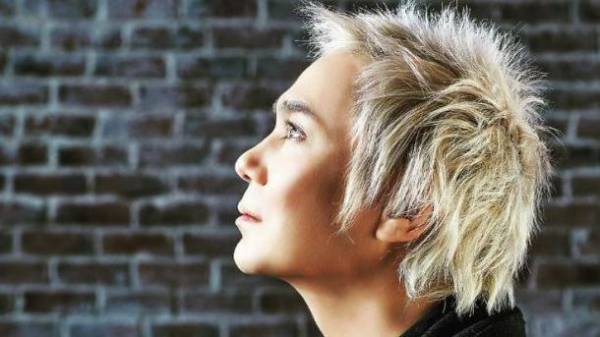 In Moscow held a farewell ceremony with the former soloist of group "Ivanushki International" Oleg Yakovlev, reports "RIA Novosti".
Near the Necropolis Troekurov cemetery formed a queue of those who came to bid farewell to the artist.
At the farewell ceremony with Yakovlev arrived member of the group Andrey Grigoriev-Apollo and singer Katya LEL.
"We had a very warm relationship. He was an incredibly talented person with an amazing voice. In his 47 years he looked like 30 max, because I was in amazing shape. Of course, I understand that the life of an artist is no easy thing, especially 15 years to be in the group "Ivanushki International", to be in the top, to have a rich creative life. Correct to say that artists burn out, give yourself all. Michiel was a real singer, a creative person who lived for the sake of it," said Katya LEL.
See also: "the Soloist of group "Ivanushki International" has shown, in what conditions there lived Oleg Yakovlev"
Oleg Yakovlev died June 29 in a Moscow hospital after a long illness. In late June, the singer was hospitalized in serious condition with bilateral pneumonia.
The soloist of group "Ivanushki International" Oleg Yakovlev began in March 1998 after the team left Igor Sorin. In the autumn of the same year, Sorin, who worked with "Ivan" with the founding of the group in 1995, was tragically killed.
Hit "poplar fluff" was the first song that was performed by Yakovlev together with Kirill Andreev and Andrei Grigoryev-Appolonova. Then it sang the song "Snegiri", "Golden clouds", "Beznadega Tochka ru". In 2013, Yakovlev left the band for a solo career.
Comments
comments