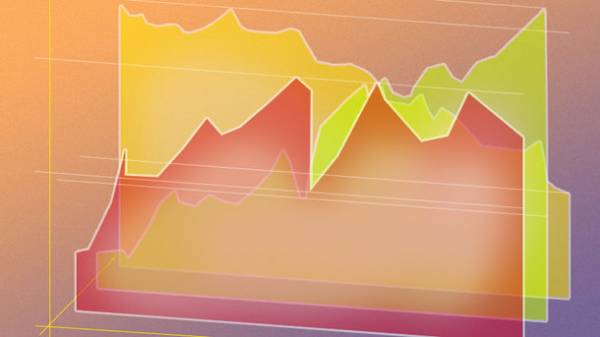 Consumer inflation in Ukraine in 2016 12.4% the previous year. This was announced by first Deputy Minister of Finance of Ukraine Oksana Markarova.
"You can already tell that was in 2016, inflation is 12.4%, which almost corresponds to our calculation," said she.
Thus, Myfinances estimates real GDP growth at 2.2% compared to the previous year.
"In 2016, the GDP growth – 2.2% vs (previous – Ed.) year," she said.
As reported, the prices in the consumer market in February 2017, compared with the previous month increased by 1% since the beginning of the year – 2.1%.
In 2017, the national Bank announces the inflation rate of 8% with a possible deviation of +/- 2%. The head of the NBU Valeria Gontareva stressed that in 2017 the first three quarters will remain high growth of inflation, but at the end of the year the NBU predicts inflation to the level of 9.1%.
In the following, 2018, inflation, the NBU is 6% (also with possible deviation to 2%), and in 2019, the inflation will drop to 5% with a deviation of one percent.
Comments
comments