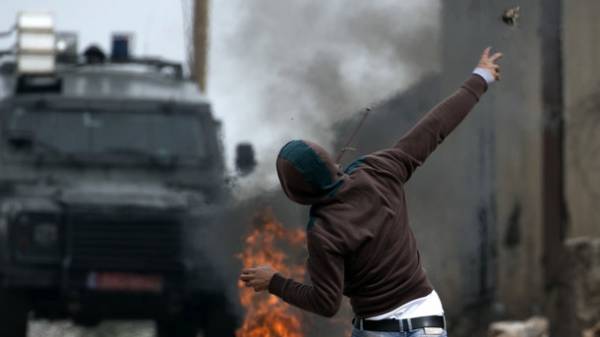 Israeli soldiers opened fire at protesting Palestinians, killing 16-year-old, the Correspondent reports with reference to Reuters.
The incident occurred on the West Bank of the Jordan river near the city of Hebron, where there is a refugee camp.
It is noted that the protesters Molotov cocktails were thrown at cars of Molotov cocktails.
Recall, Israel rejected a UN security Council resolution banning the construction of settlements in disputed Palestinian territories. The document says ban the construction of new Jewish settlements in Palestine.
Comments
comments