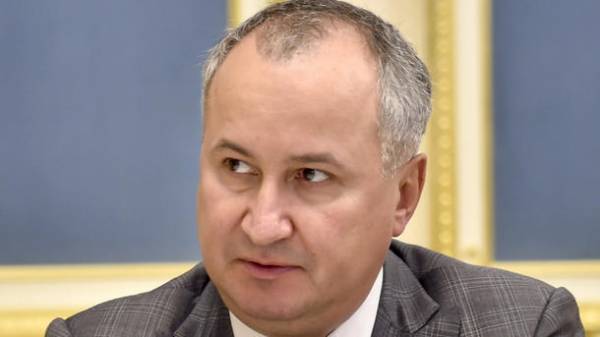 Russian special services are trying to influence the situation in Ukraine with national minorities in Western Ukraine. This was stated by the head of the SBU Basil Gritsak, UNIAN reports.
According to him, Russian special services promote the idea of federalization through the ethnic group of Hungarians, Bulgarians, Gagauz people, the Rusyns.
"The Russian side does not leave the idea of Ukraine's federalization and for the dissemination of Autonomous sentiment is trying to use ethnic factors in the West and South-West of Ukraine", – said Hrytsak.
At the same time Hrytsak assured that the SBU is endeavouring to confront such aggressions.
Earlier in the SBU said that Russian security services are trying to commit terrorist acts on the territory of Russia, to blame the Ukrainian authorities.
Comments
comments