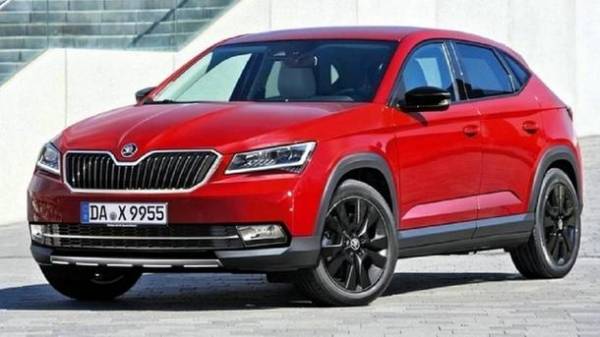 SUV Skoda Kodiaq became car of the year. The competent jury, consisting of 29 members, almost unanimously recognized the best crossover vehicle in 2017, reports Autonews.
In the final voting, the SUV scored 139 points and moved into first place, leaving behind the Volkswagen Tiguan, which has been awarded 92.5 points, Volvo V90 – with 77,5 points and the Alfa Romeo Giulia Seat and Ateca, which was awarded 63 points.
As reported, on March 9 release of crossover Skoda Kodiaq was established at the facilities of Ukrainian automobile plant "Eurocar" in the Western Ukraine.
Comments
comments