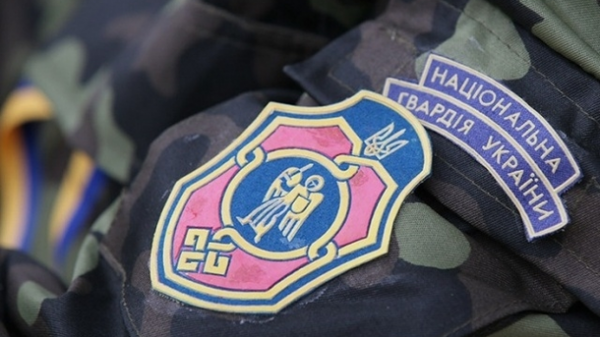 The forces of the National police and the national guard of Ukraine is ready to implement the decision of the Council of national security and defence (NSDC) of Ukraine about the prohibition of goods from the occupied Donbass, emphasize the Ministry of internal Affairs of Ukraine.
"Units of National police and the National guard of Ukraine will ensure the implementation of the NSDC decision", – said the Director of the Department of communications, Ministry of internal Affairs Artem Shevchenko.
He stressed that measures will be taken to prevent any provocations.
As reported, at the meeting of the President of Ukraine, national security and defense Council Petro Poroshenko decided to temporarily completely stop transport – automobile and railway – from the occupied territories of Donbass.
After that , the Council supported the proposal of the President in connection with the seizure of the Ukrainian enterprises and the worsening situation in the zone of the military operation in the Donbass. As stated by Oleksandr Turchynov, "in pursuance of the NSDC decision until 13:00 today will be closed all roads and railway lines leading to the separation line".
Comments
comments