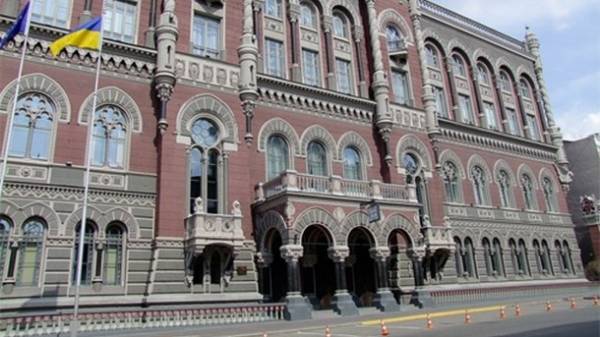 In Ukraine, 27 of the 60 largest banks, the national Bank of Ukraine (NBU) pursued a diagnosis in 2015-2016, now continue the recapitalization. About it reports a press-service of the NBU.
So, by results of diagnostics 39 banks in need of capital replenishment, while at present 11 of these institutions have completed a recapitalization program in full and one Bank is awaiting approval of the coordination Committee of the regulator.
Continue to implement the program of recapitalization of the eight banks of the first group, the diagnosis of which was completed on 1 April 2015, nine banks from the second group, tested by January 1, 2016, and 10 banks of the third group, the diagnosis of which was completed on 1 April 2016.
Earlier , the NBU has proposed that banks that are not able to increase their capitalization, to voluntarily surrender a license. So, Deputy head of the NBU Ekaterina Rozhkova suggested that the owners of the small banks as an alternative to the transformation into a Finance company.
"You can take a banking license, but to keep valyutoobmen, payment system and even at the expense of own capital to engage in lending," – said the Deputy head of the NBU.
Comments
comments