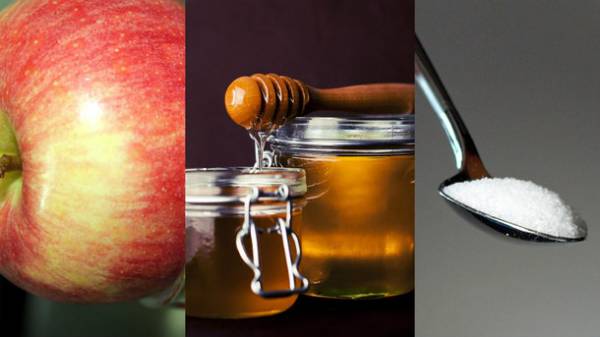 According to the European Commission in early March, 2017 Ukraine has chosen a quota for duty-free export of grape and Apple juice, according to Ukrainian club of agrarian business (ASTP).
As March is already fully used duty-free export quotas on five product groups:
natural honey;
sugar;
cereals and flour;
grape and Apple juices;
corn.
Almost fully used quotas on processed tomatoes (96%) and wheat (84%).
The quota for poultry imports for the first quarter of the current year have been exhausted.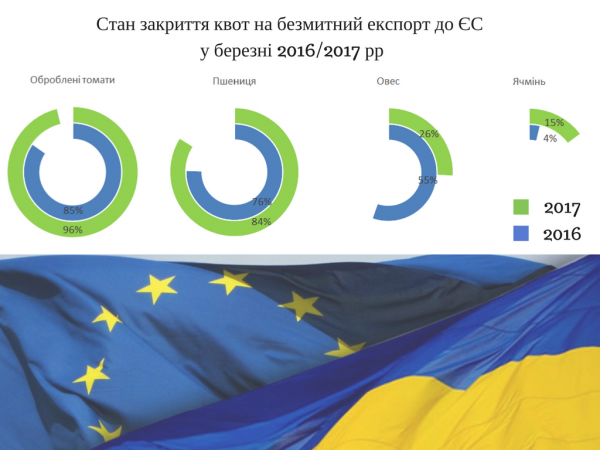 A similar trend was observed last year.
We will remind, this year should increase the quotas for duty-free export of eight groups of products: natural honey, cereals and flour, processed tomatoes, grape juice and the group of grain – oats, wheat, corn and barley.
Comments
comments