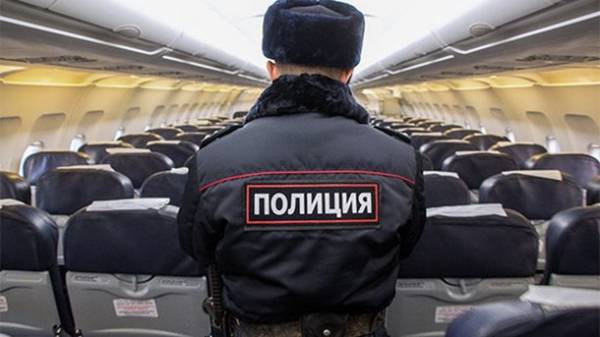 Russia plans to pass a bill forbidding the police to travel abroad. About it RBC have informed the participant of the meeting of the government Commission on legislative activities, which has supported the initiative.
The bill envisages the introduction of a "temporary restriction of the right of citizens of the Russian Federation" on trip abroad in case if he is a police officer or passing a civil service in bodies of internal Affairs "on individual positions."
However, the list of posts yet, it must be approved by the office of the interior Ministry. The bill also proposes to prohibit the Ministry of the interior for those who have the right to live in a foreign country.
At the moment this prohibition applies to law enforcement officers who work with state secrets.
The author of the bill is the former Deputy from LDPR Dmitry Nosov.
In 2014, after annexation of the Crimea and the introduction of the first sanctions against Moscow, the Russian media reported that the interior Ministry has banned its employees to travel abroad.
At the same time, the Ministry of foreign Affairs warned Russian citizens about the dangers of travel abroad. The Agency has said it is "routine practice "hunting" for Russians "in third countries" with a view to their subsequent extradition and condemnation in the USA "on dubious charges".
Comments
comments