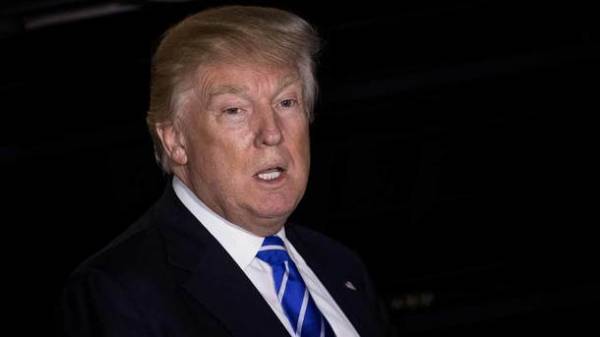 The US President Donald trump made a profit of $ 153 million dollars in 2005, and paid them $ 38 million in tax payments. Such data are contained in a copy of the tax Declaration of the President of the United States, which was published by the American media, in particular television channel MSNBC on Tuesday, March 14, reports Deutsche Welle.
The White house confirmed the authenticity of the published document, noting that trump paid $ 38 million as well as "tens of millions of dollars in other taxes such as sales taxes, excise taxes, and taxes on workers." However, at the same time, the administration of the President of the United States said that they consider the disclosure document in the media as illegal and accused the journalists in pursuit of ratings, informs Agency dpa.
We will remind, in October 2016 edition of the New York Times reported that Donald trump could evade Federal income taxes for 18 years, since 1995, because of its unprofitable business. According to the publication, due in 1995, net losses in the amount of 916 million dollars, trump had the opportunity over the next 18 years do not pay tax on income at the level of 50 million dollars annually.
Trump repeatedly came under criticism by the American media during the presidential campaign due to the fact that not released his tax returns, despite the fact that candidates in US presidents always do.
Comments
comments