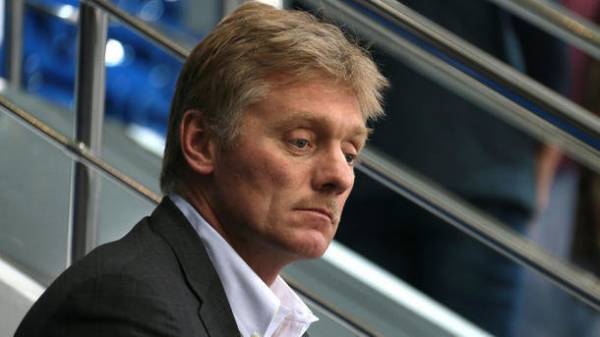 In the Kremlin reservedly film of CNN about the President of Russia Vladimir Putin, calling it odious. This was stated press Secretary of the President Dmitry Peskov, reports "RIA Novosti".
Sands gave a low rating to the film, considering that most of it is fiction.
"Personally, Mr Putin did not have time to see because it (film. – Ed.) came night. Some extracts from the media we read, indeed, everything was as predicted: this is another material that is in line with the hysterical, emotional background, which is based on opinions, not having anything substantial opinions, which are often an absolute fabrication," said Sands.
According to him, is nothing new in the movie saw.
"Sufficiently offensive material, but from the fact that already, nothing new there," – said the press Secretary of the President.
As reported, CNN showed a documentary film about Russian President, who made one of the most influential political analysts and experts on foreign relations Fareed Zakaria. The documentary tells about the rise of Putin to power and briefly retells the events in Russia from the late 1980-ies up to our days.
Comments
comments