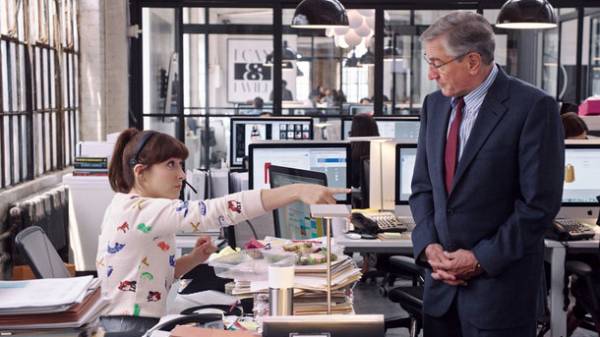 The Ministry plans to introduce for employers quotas for people with disabilities and workers from 45 years. This was reported by Minister of social policy Andrei Reva, reports "Эспрессо.TV".
"One of the ideas which we are discussing now, is a quota for people with disabilities. 4% of staff in each facility should be reserved for people with disabilities. The same should apply to people of certain age groups who have to modify a certain age experience, and they do not take because of age discrimination," said the Minister.
Quota want to impose on people aged 45 years. According to Reva, it will be of interest to employers to hire such workers.
"It is better to take a person, pay him the wages that he benefited, than to pay much more money in the budget to keep the man from 45 years," said Reva.
Earlier, Reva said that the Verkhovna Rada of Ukraine may consider and approve a new wording of the Labour code until July 2017.
Comments
comments